Ozarks Documentary
A Portrait of the Ozarks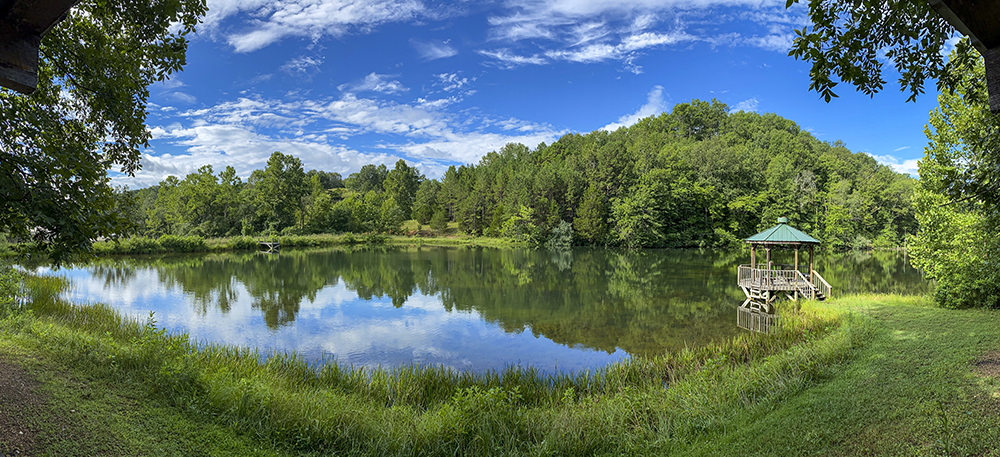 Unfortunately, the Shannon County documentary project is canceled.
However, there is some good to come out of the work already completed. Over the last two years we were able to gather interviews that help tell the story of Shannon County. Andy Cline (professor, Media, Journalism and Film) and some of the team at Carbon Trace Productions made trips out to Shannon County, interviewing members of the community and scanning photographs and newsletters from the area. Several of the interviews were underwritten by a grant from the Missouri Humanities Council.
All of the materials gathered will be added to the digital collections in Special Collections, a part of the MSU Libraries. While that wasn't the preferred ending to the project, it does add valuable content to our holdings.
The 1981 documentary is still online. To learn more, follow these links.
For more information and questions, contact Anne Baker, Head of Special Collections and Archives, Missouri State University Libraries.